Welcome to
Barn Banter
, the official podcast of Horse Illustrated. In Barn Banter episode 11, hosts
Susan Friedland
 and 
Raquel Lynn
chat with Allie Baier, a physical therapist for equestrians, and Lindsay Hunter, an equestrian interior designer. Finally, they take a closer look at
Draco
, September's Adoptable Horse of the Month.
Listen to Barn Banter episode 11 now to meet Allie and Lindsay. Plus, hear about our ASPCA Right Horse adoptable horse of the month, Draco, from Heart of Phoenix Equine Rescue in Shoals, W.Va.
Title Sponsor: Straight Arrow Family of Brands
Allie Baier, Equestrian Physical Therapist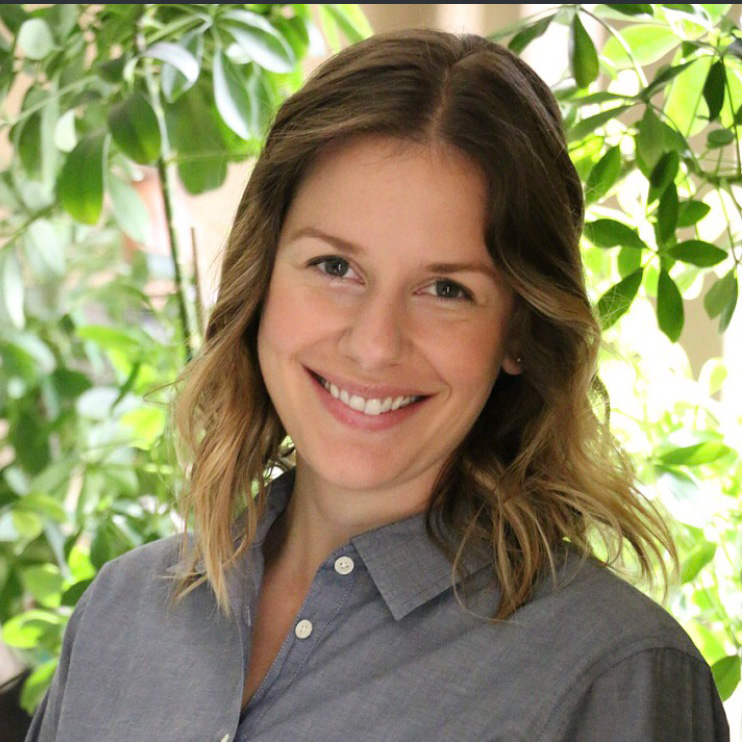 Allie Baier, based in Mequon, Wis., is a Doctor of Physical Therapy who treats equestrians of all ages and abilities through her practice EquiPT™. She has worked as a horseback riding instructor, clinician and United States Pony Clubs Examiner and is Graduate B herself. Learn more about physical therapy for equestrians at RideEquiPT.com.
◆ EquiPT™ Website
◆ EquiPT™ Facebook Page
◆ EquiPT™ Instagram Page (@rideequipt)
◆ EquiPT™ Postpartum Guide
Lindsay Hunter, Equestrian Interior Designer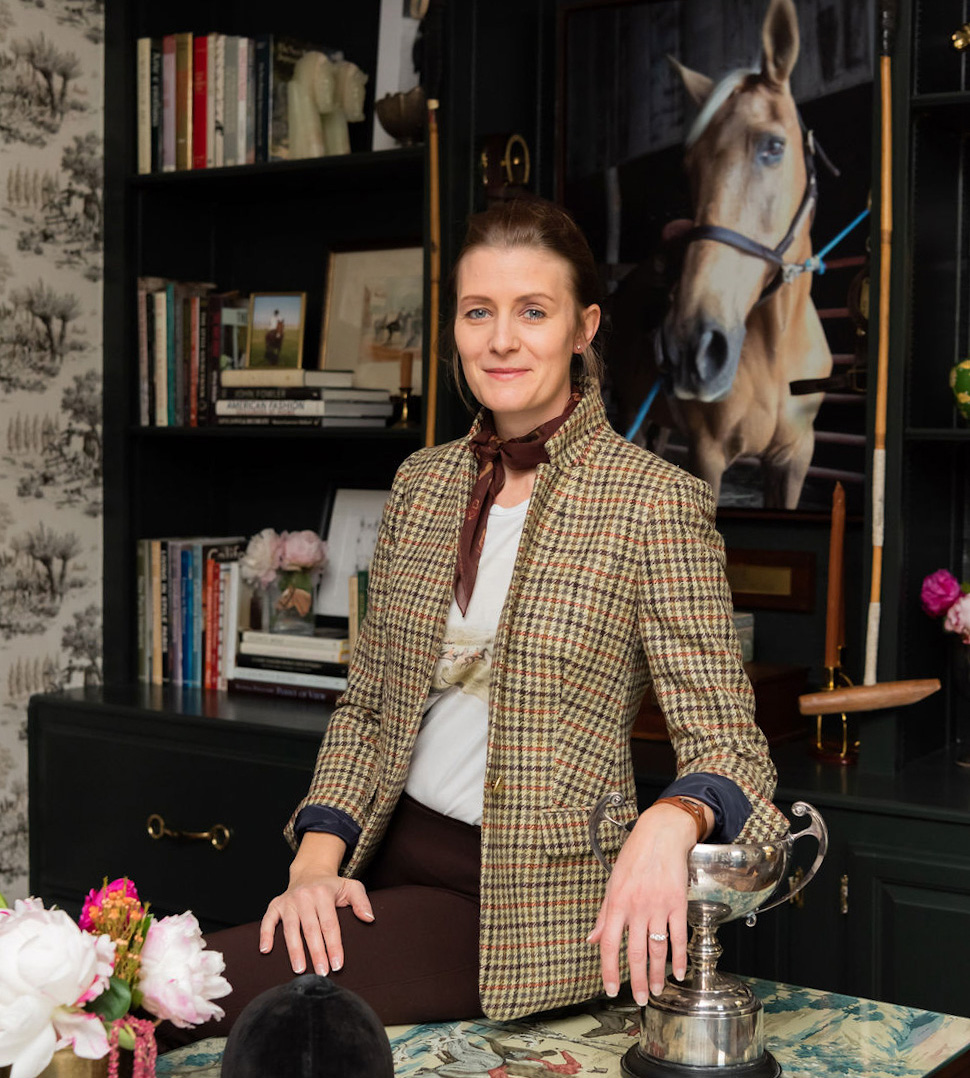 Lindsay Hunter combines her enthusiasm for interior design with her passion for the equestrian lifestyle to create intentional, inspirational living spaces for people from all walks of life. Lindsay brings a wealth of knowledge, insightful understanding, and elevated scope to every project because she understands why a house should feel less like a building and more like an extension of your life, identity and passions.
◆ Lindsay Hunter Design website
◆ Lindsay Hunter Design's Instagram (@lindsayhunterdesign)
◆ Lindsay Hunter Design's Facebook
Featured Adoptable Horse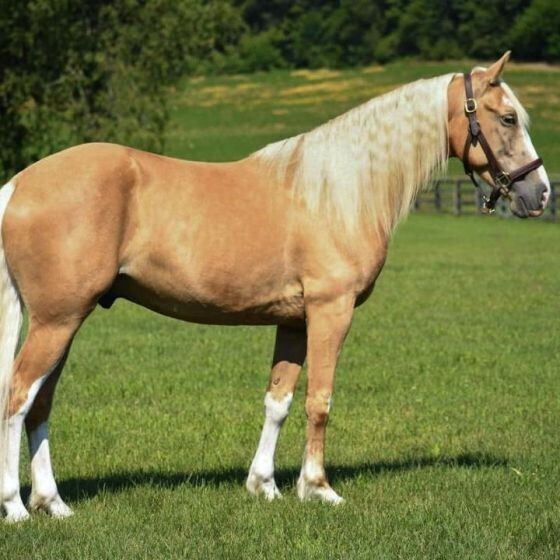 A 14.2hh Appalachian Brumby gelding, Draco is one fancy moving guy! He needs a rider who can be confident in the saddle and tell him things are fine when he starts worrying. Just 5 years old, this handsome guy can be registered through Heart of Phoenix Equine Rescue with the Pinto Horse Association for a $25 fee once he is adopted.
Title Sponsor of Barn Banter
We want to thank our Title Sponsor, the Straight Arrow Family of Brands, makers of Mane 'n Tail, Cowboy Magic & Exhibitor's, with over 100 years of grooming excellence. For more information about your favorite products, visit straightarrowinc.com and find Straight Arrow Products at a tack shop near you!
In addition to Barn Banter episode 11, you check out all previous episodes of Horse Illustrated's podcasts.